Tuesday, February 28, 2017
5:30 to 7:30 p.m.
Free of charge
Gualala Arts Center
46501 Old State Highway
Gualala, CA 95445
Sponsored by Friends of Gualala River
Friends of Gualala River present a community education program with Dr. Kimberly Rodrigues, Director of the U.C. Hopland Research and Cooperative Extension Center on Tuesday, February 28, 2017, at the Gualala Arts Center, from 5:30 to 7:30 p.m. Admission is free.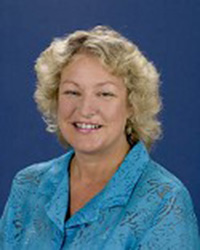 Dr. Rodrigues will bring her years of experience in forestry science, policy, regulation and politics in an engaging and informative evening for all those who are concerned about the future of the Gualala River watershed. With her history within the timber industry as a registered professional forester, and current role concentrating on encouraging public participation in forestry management, Dr. Rodrigues will bring insight, experience and suggestions for generating effective community input into the ecological stewardship of our watershed.
The Hopland Research and Extension Center is the University of California's principal field research facility for agriculture and natural resources in the North Coast region.
For more information about Dr. Rodrigues, visit the Hopland Research and Extension Center website, and listen to a recent interview with Dr. Rodrigues on KGUA radio.