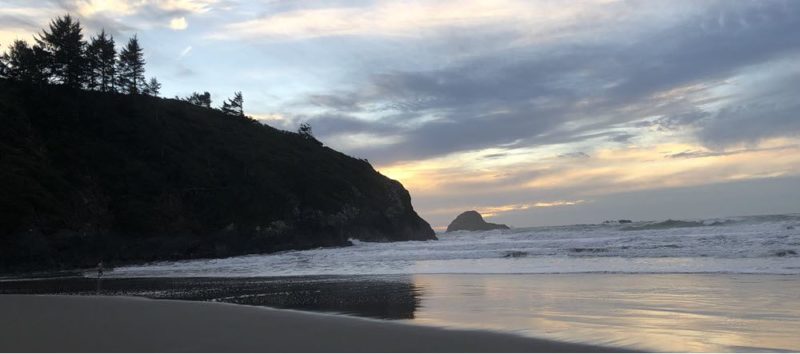 Redwood Coast Land Conservancy and Friends of Gualala River invite you to participate in the 2021 Gualala City Nature Challenge on Saturday May 1, 2021 from 10 am to noon.
Visit Cooks Beach, Hearn Gulch, the Gualala Bluff Trail. Take a few photos of special natural features & enter them into the iNaturalist app.
Between 10 am & noon on May 1, RCLC & FoGR volunteers will be available to welcome you, offer suggestions about the special features of the area, advise about the use of the iNaturalist app and offer maps & recommendations about other fun areas to visit nearby.
To share your photos with RCLC or FoGR please register & receive further details.
Not familiar with these locations? Check out RCLC's Public Acces Brochure.
Find more information about City Nature Challenge.