A Documentary narrated by Tom Skerritt

Rivers of a Lost Coast extended trailer
Rivers of a Lost Coast is a new documentary that looks at our relationship to nature through the eyes of the most fabled angling community in American history. This surprisingly touching film was recently labeled a must see by the San Francisco Chronicle and Seattle Times.
---
Monday, July 13, 2009 at 7:00 p.m.
Arena Theater, Point Arena, CA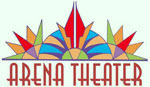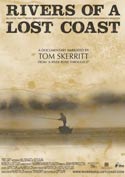 At the turn of the 20th Century, a handful of pioneers carried their fly rods into California's remote north coast and gave birth to a culture that would revolutionize their sport. For a select few, steelhead fly fishing became an obsessive pursuit without compromise.
Leading the pack was the mythical, Bill Schaadt, an off-kilter angler famous for his ruthless pursuit to be 'in the fish.' The new endeavor was ruled by a demanding, unspoken code, which made 'breaking in' almost as difficult as 'breaking out.'
By the early 1980s, the Golden State's coastal fisheries found themselves caught in a spiraling decline. As California searched for its disappearing salmon and steelhead, these men foraged for their souls.
See how our coastal rivers looked not too long ago,
and how they could look again.
Co-sponsored by Friends of the Gualala River
and the Arena Theater Film Club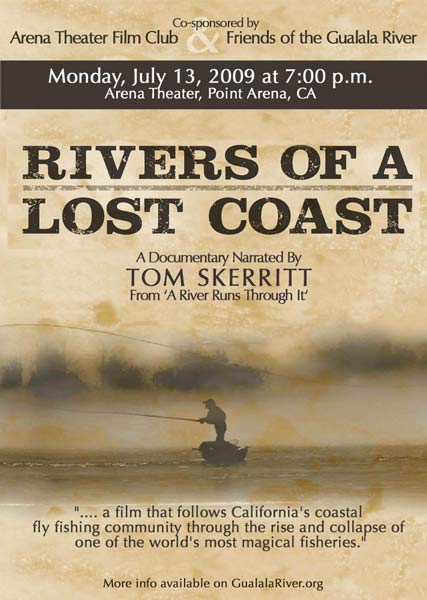 ---