Save the Redwoods League press release
Feb. 9, 2021
[excerpt:]
Save the Redwoods League today announced the successful protection of Mailliard Ranch, a 14,838-acre property in southern Mendocino County and the largest coast redwood forest left in private family hands. The $24.7 million project secures three conservation easements across the entire property, which safeguard the land from subdivision and development, regardless of future ownership. In addition to protecting sustainable working forests across nearly 14,000 acres, the easement protects nearly 1,000 acres of reserves, including old-growth coast redwoods, mature mixed-conifer forest and salmon-bearing streams . . .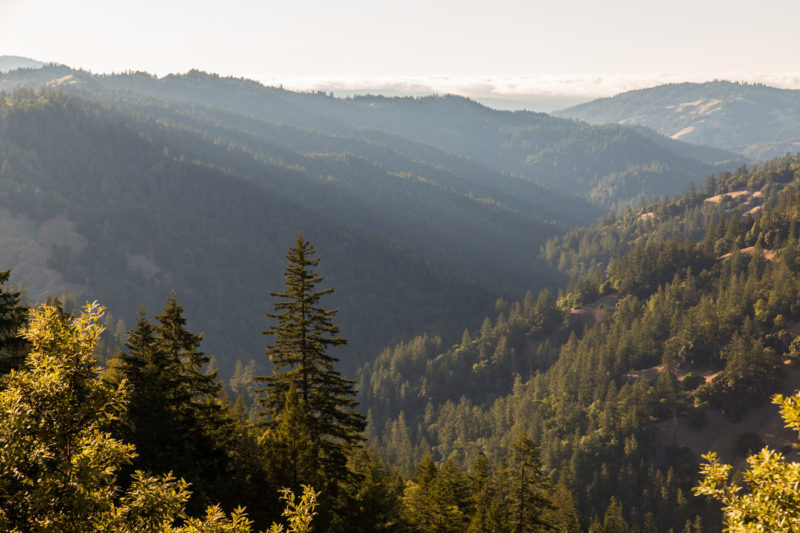 "Protecting the extraordinary natural landscape of Mailliard Ranch, including its two old-growth coast redwood groves, has been a decades-long priority," said Sam Hodder, president and CEO of Save the Redwoods League. "The conservation easements secured by the League bolster the long-term health of an entire landscape and watershed. Our agreement also ensures that the property will be managed to enhance the natural fire resilience of mature redwood forest by protecting it from residential development and allowing the forest stature to mature over time."
Hodder added, "The easements support local climate change mitigation by ensuring the property will continue to capture significant amounts of carbon in the ranch's redwood, wetland and riparian habitats. In the heart of Mendocino County's Anderson Valley and the ancestral lands of the Central Pomo tribes, this is an exquisite place. Now we can be sure it will remain that way."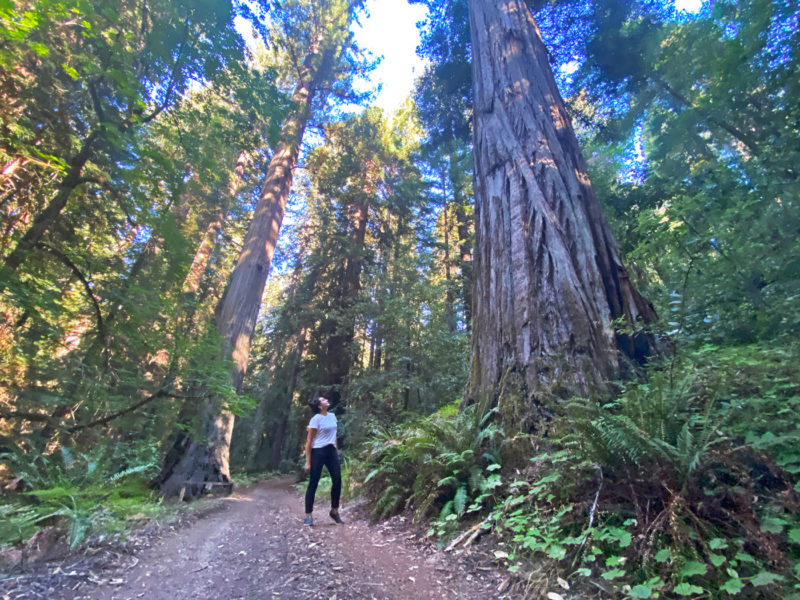 Mailliard Ranch is a stronghold of biodiversity, providing optimal habitat for wildlife such as northern spotted owls, western pond turtles, Townsend's big-eared bats and golden eagles, as well as more than 150 native plant species observed on the property so far. The easements secure oak woodland and riparian habitat; the Garcia and Navarro River headwaters and 28 miles of priority salmon-bearing streams; and nearly 1,000 total acres of old-growth and mature second-growth coast redwood forests. The conservation easement ensures that the natural values of the land will be protected and that it will not be subdivided and developed.
. . .
To read the entire press release, visit Save the Redwoods League:
Save the Redwoods League Protects Nearly 15,000 Acres in Mendocino County
For more information, visit Santa Rosa Press Democrat:
Mendocino County old-growth redwood forest protected in $24.7 million conservation deal