Winter rains fall on the vast watershed of the Gualala River. When the land can no longer absorb more water, the rain flows into the tributaries of the Gualala River. The river changes daily. Big storms brings churning waters down the river, racing to the ocean. The river's floodplain, unencumbered by development, does the job which Mother Nature designed. Redwood trees and other plants in the floodplain help catch sediment, cleaning the river.
Between storms, the river calms down and the flood waters recede. Steelhead can be seen entering the river to spawn. Harbor seals stationed at the estuary mouth try to catch them, but the steelhead are wily and strong. Bald eagles have been seen trying to catch fish too. Common mergansers paddle the river, and brown pelicans and gulls often are seen bathing in the estuary.
Even though it's winter, in February the plants alongside the river are budding out. Surely spring can't be too far away.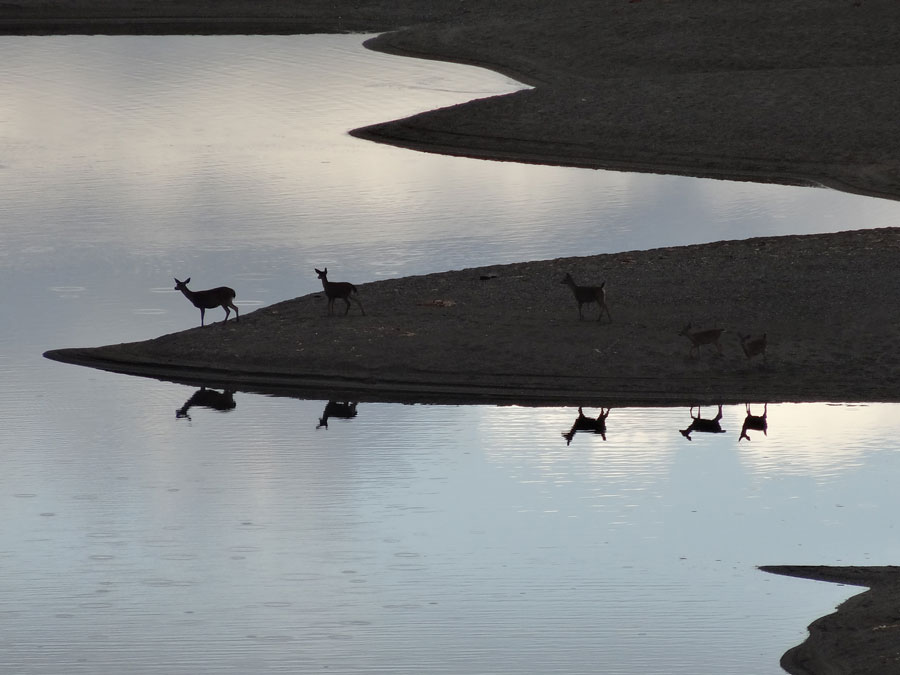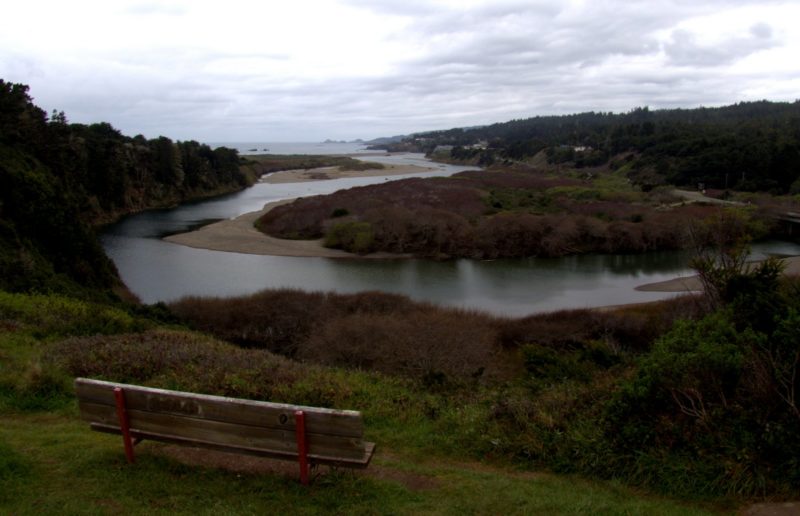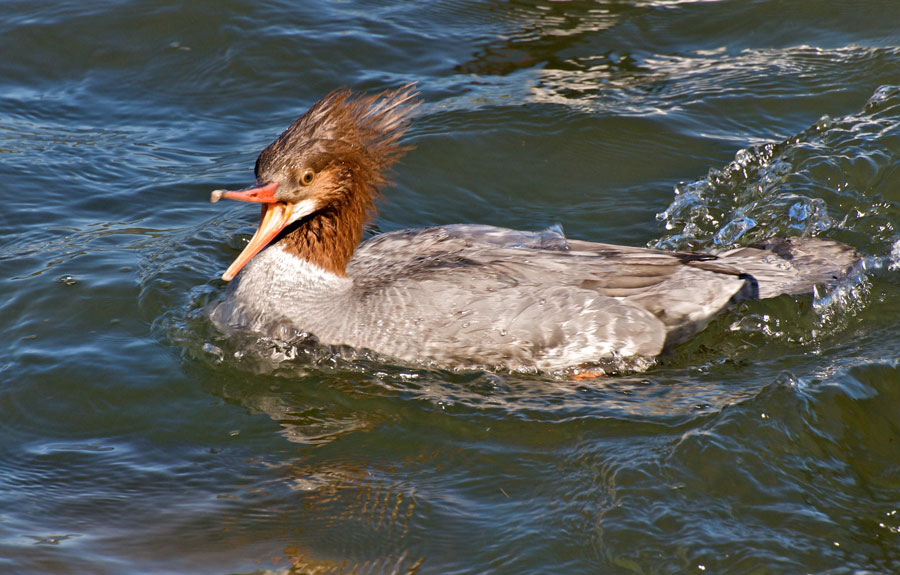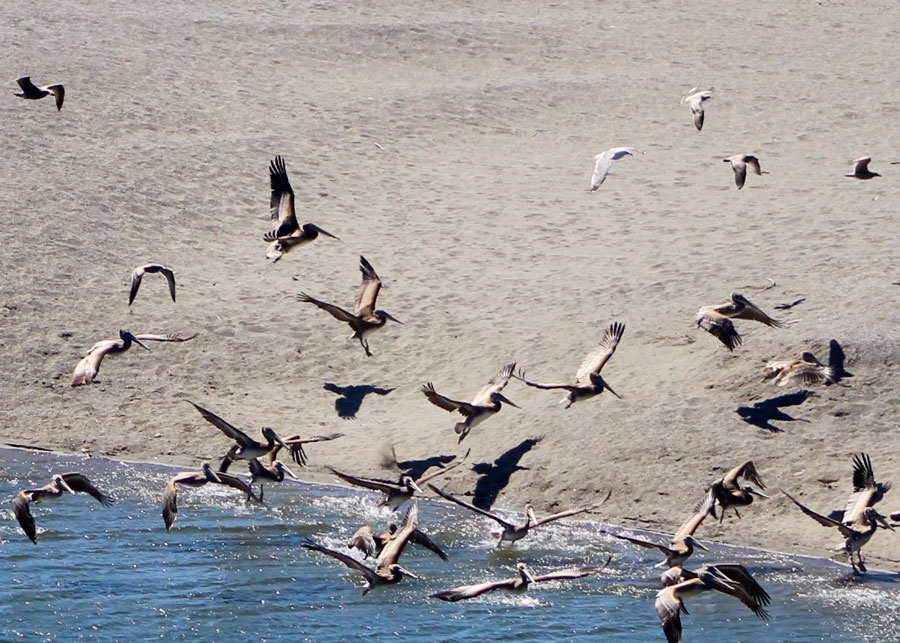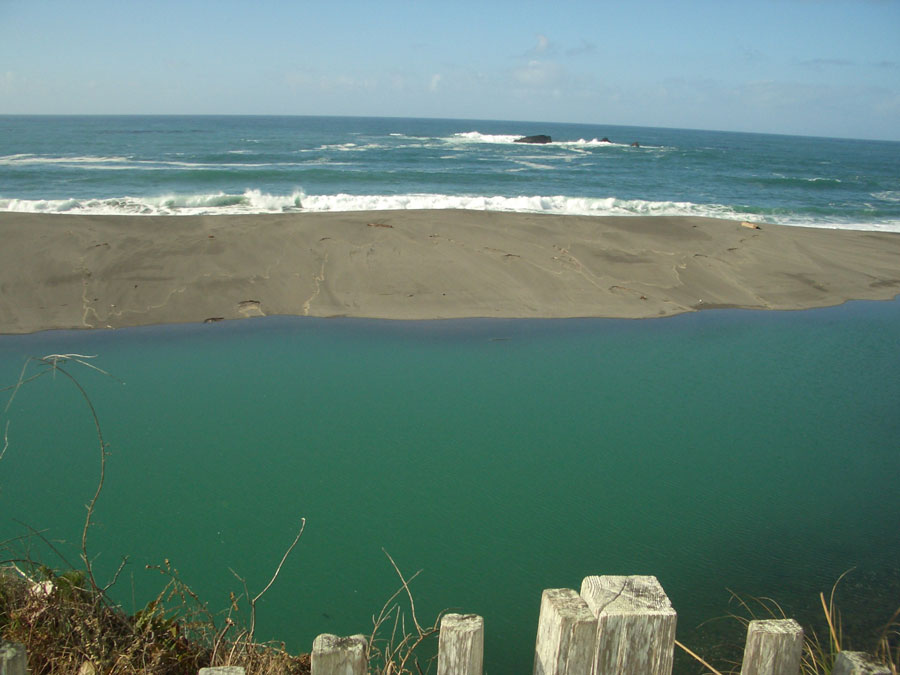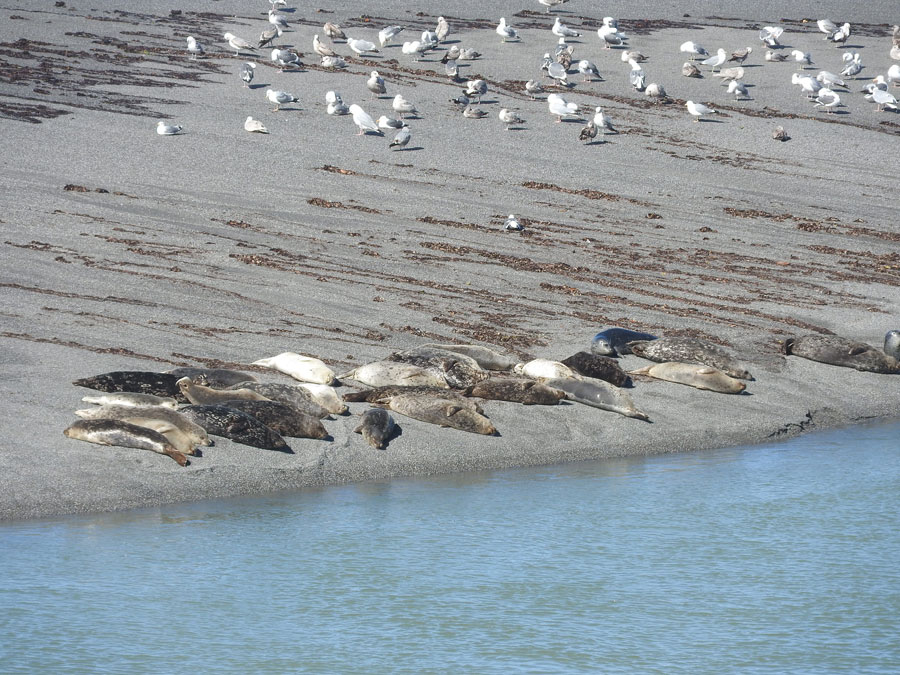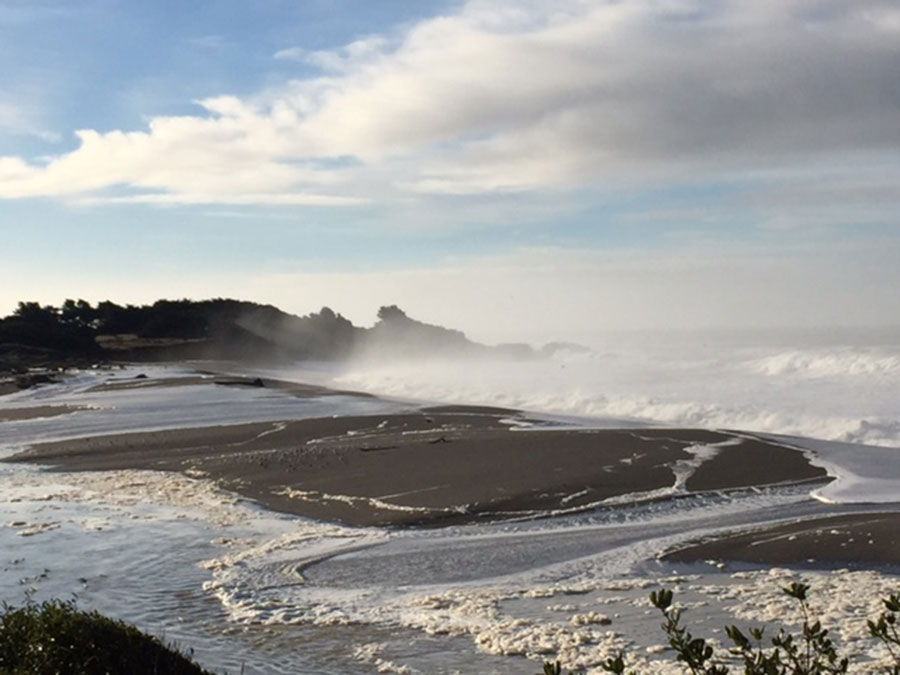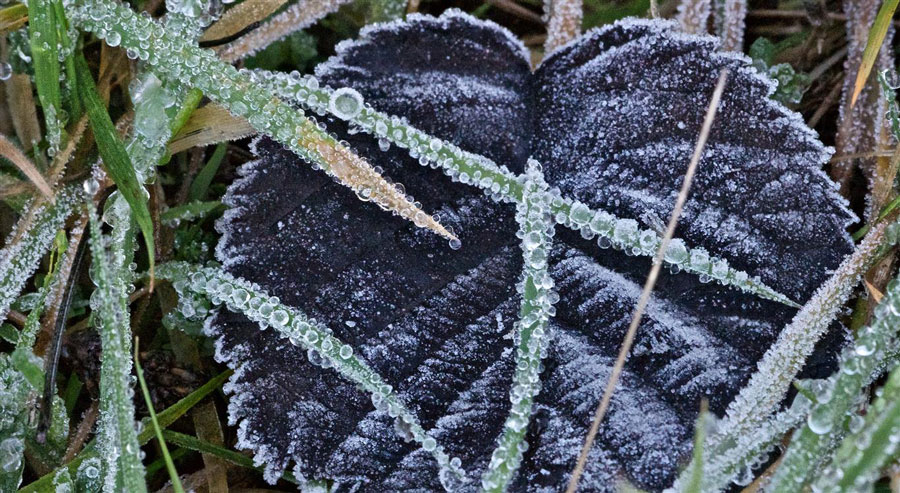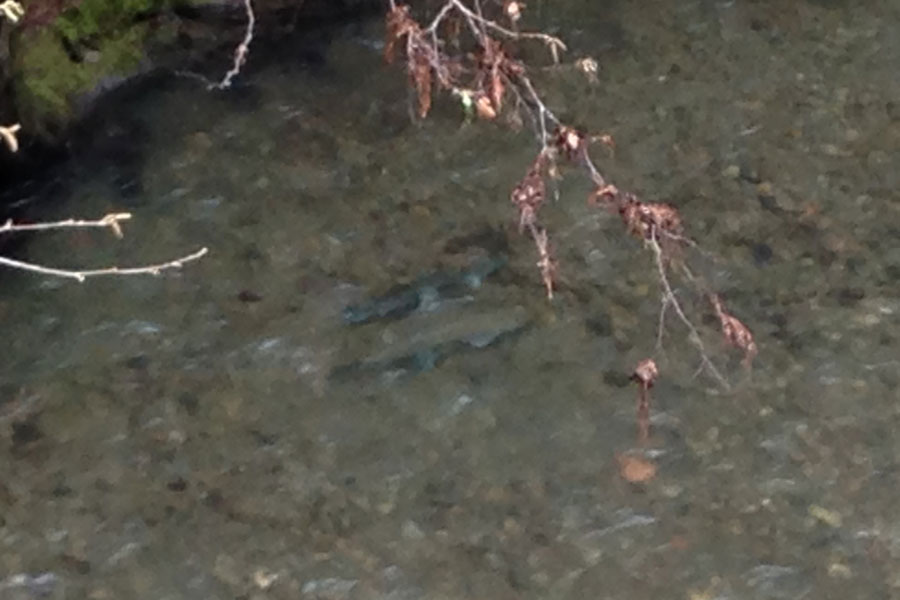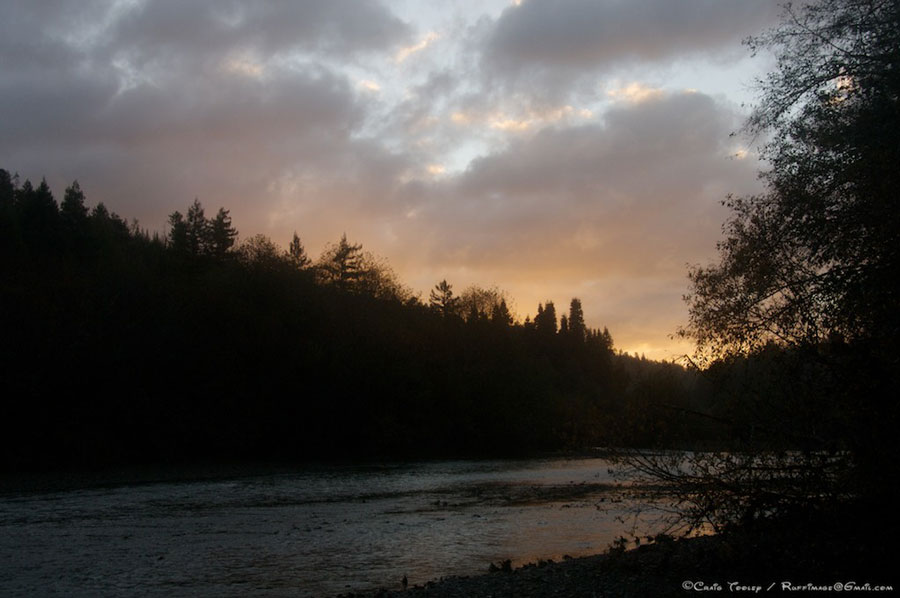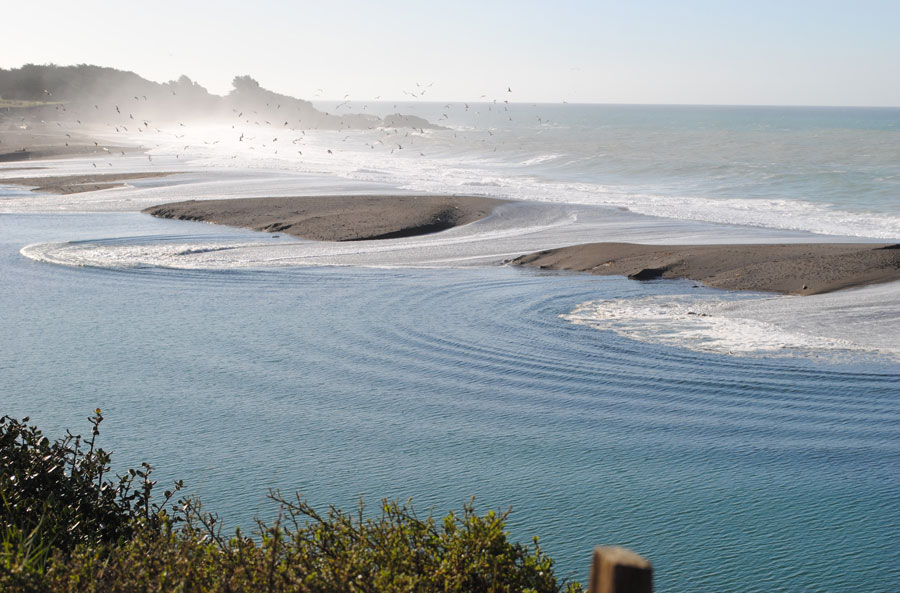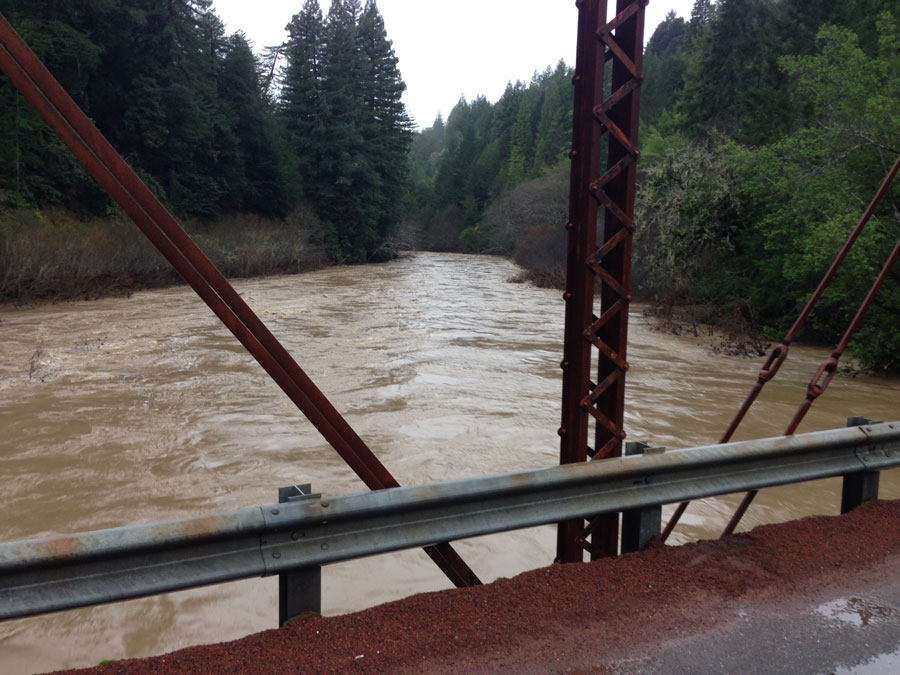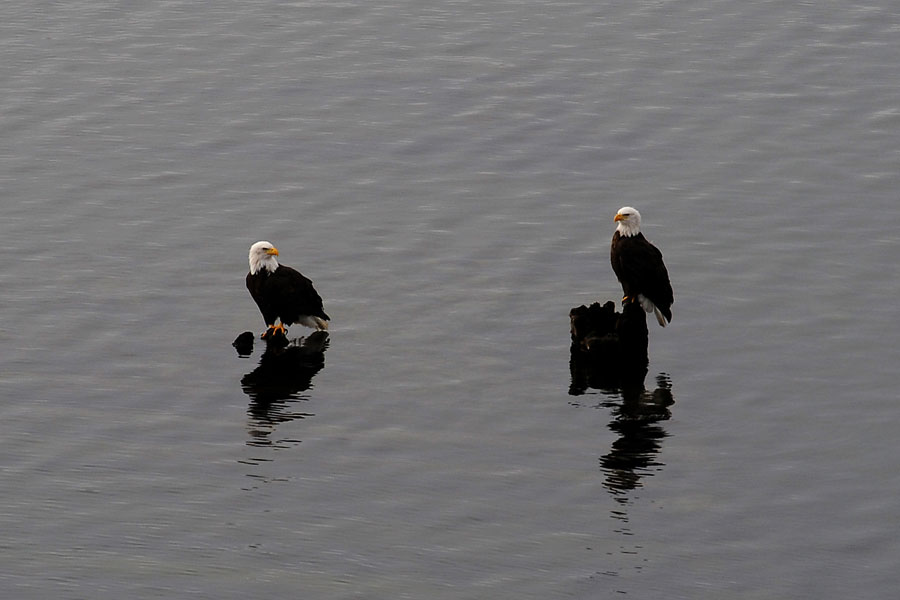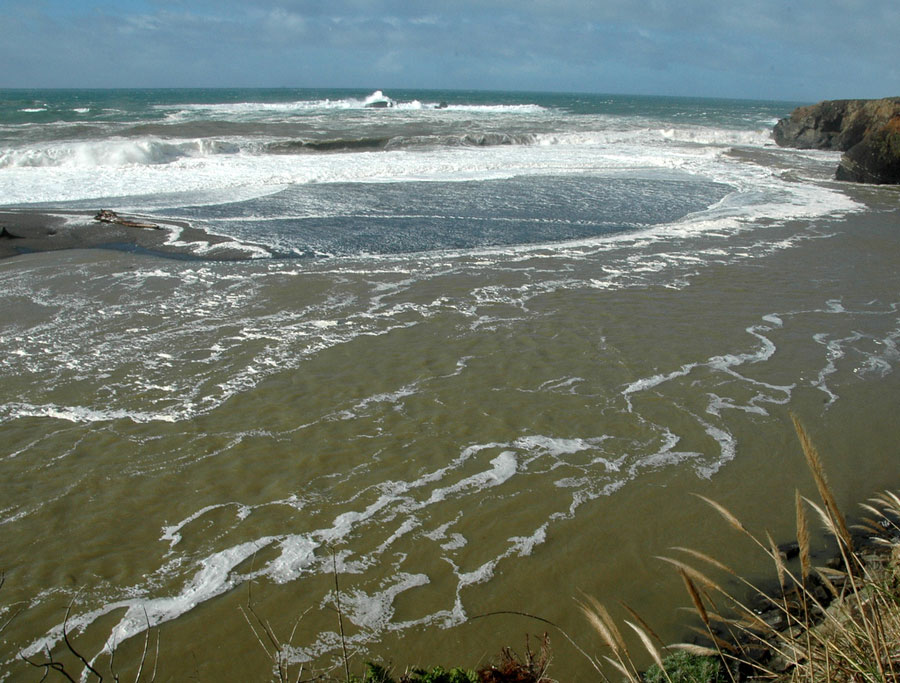 All photos used with permission.
Our sincere thanks to all of the photographers
for sharing their photos with us!