by Jeanne Jackson
posted on Mendonoma Sightings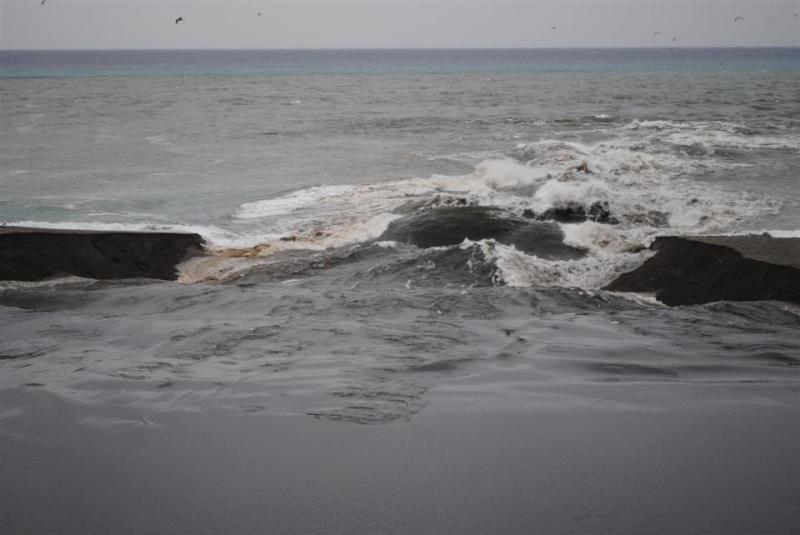 A friend called to say the Gualala River had opened this morning. Rick and I hurried down to see the action. It was low tide and the river was pouring through the opening with great force . . .
To read Jeanne's full report, visit Mendonoma Sightings.