Springtime brings new life in and around the Gualala River
by Jeanne A. Jackson
After the winter rains, the Gualala River usually is closed off from the Pacific Ocean by a big sandbar. When the river closes, the water backs up into the lagoon and upriver, bringing perfect conditions for kayaking. Any steelhead in the river are now trapped in luxury until the river opens once more with late Autumn's rains.
Alongside the river, native wildflowers delight us with their beauty. Male sierran treefrogs, the tiny, green frog, can be heard singing for a mate. Great blue herons, ospreys and bald eagles can be seen fishing for dinner in the river and the ocean.
Spring is pupping season, and harbor seals have been seen hauling out on the sandbar. Fawns are born now, and deer have been seen drinking from the river, and even swimming across.
Underneath the Gualala Bridge, which spans the river, Cliff Swallows – hundreds of them – have built mud nests, laid eggs and are raising their cute young.
On nearby bluffs, brown pelicans are gliding by as they migrate north. Gray whales, mothers with their newborn calves, can be seen migrating north too.
The coast is thrumming with new life in spring. Drink in the excitement, and marvel at the beauty of the wild river we love so much.
Jeanne Jackson is the author of the very popular "Mendonoma Sightings"
column in the weekly Independent Coast Observer,
as well as the Mendonoma Sightings blog.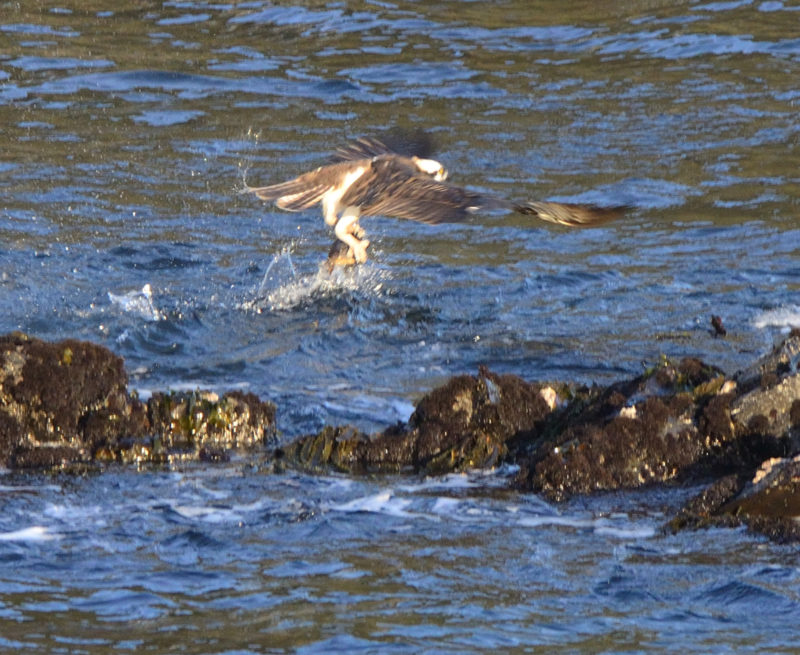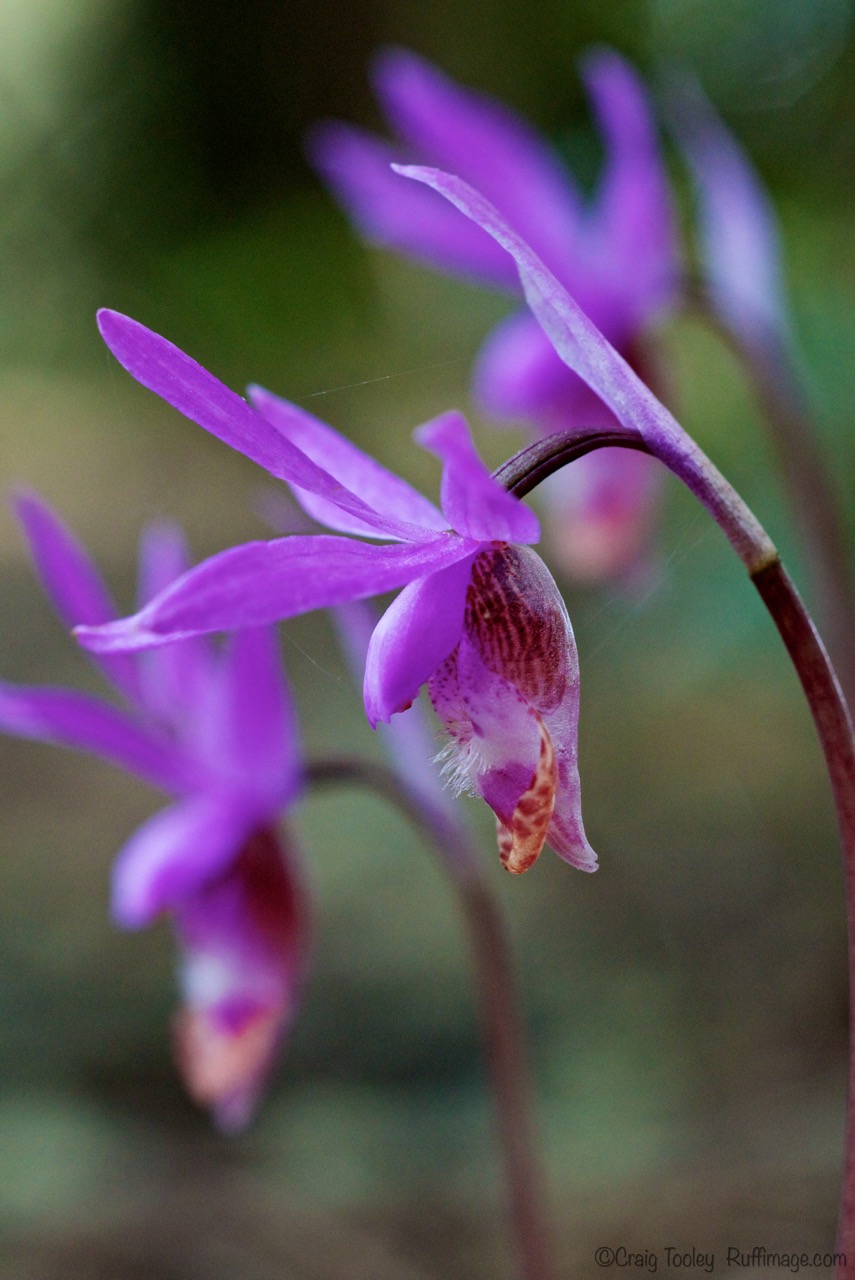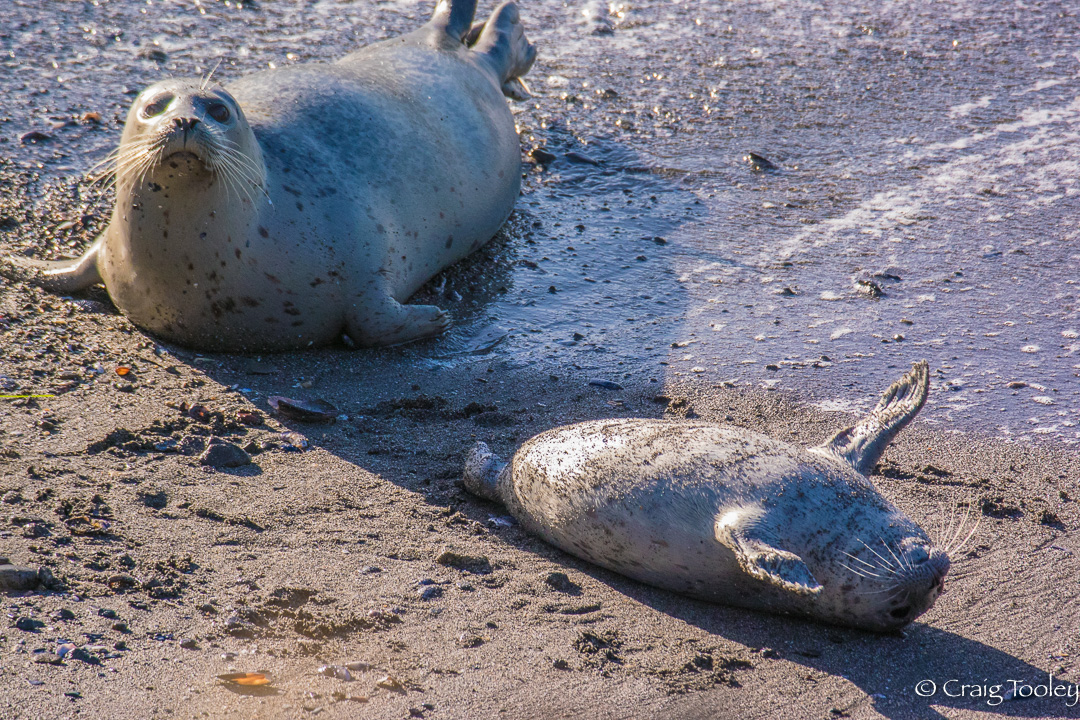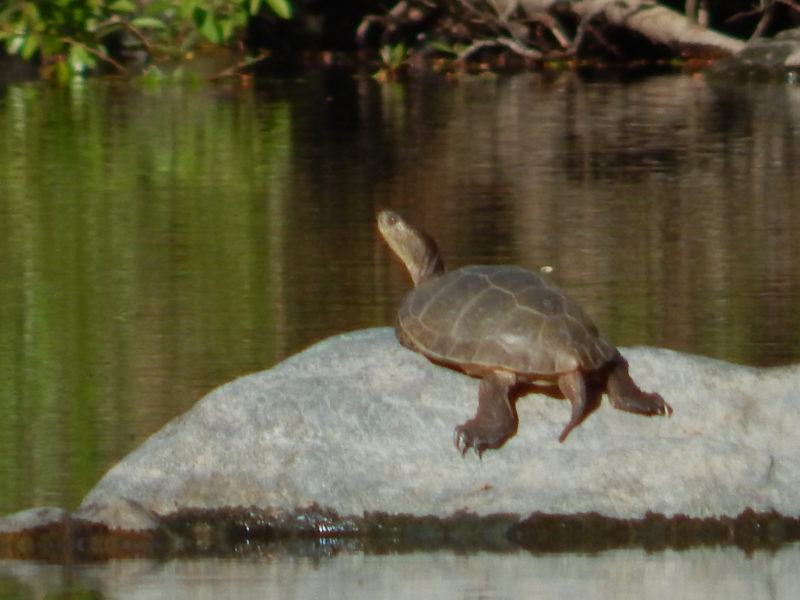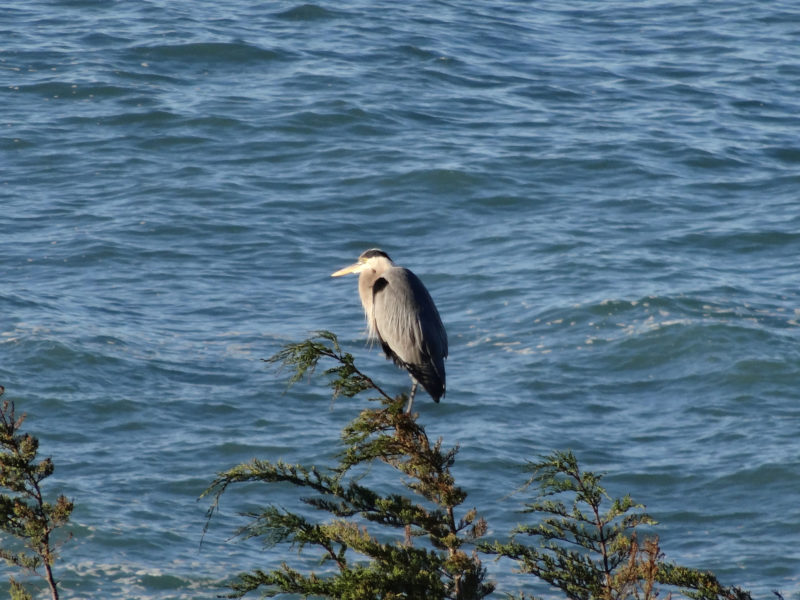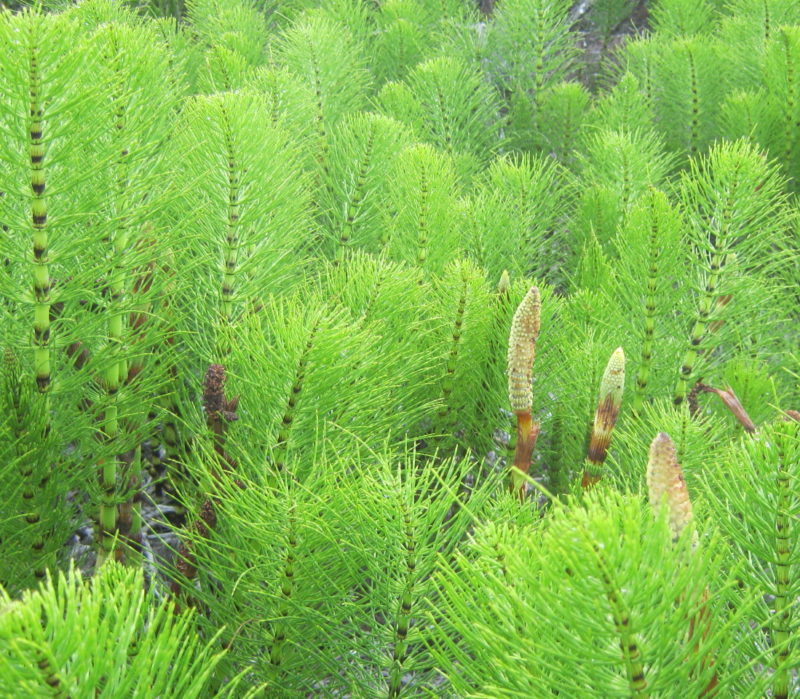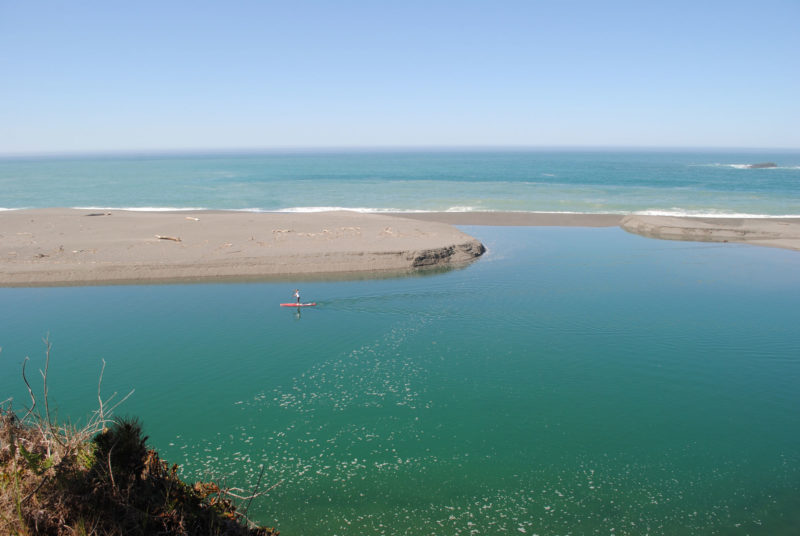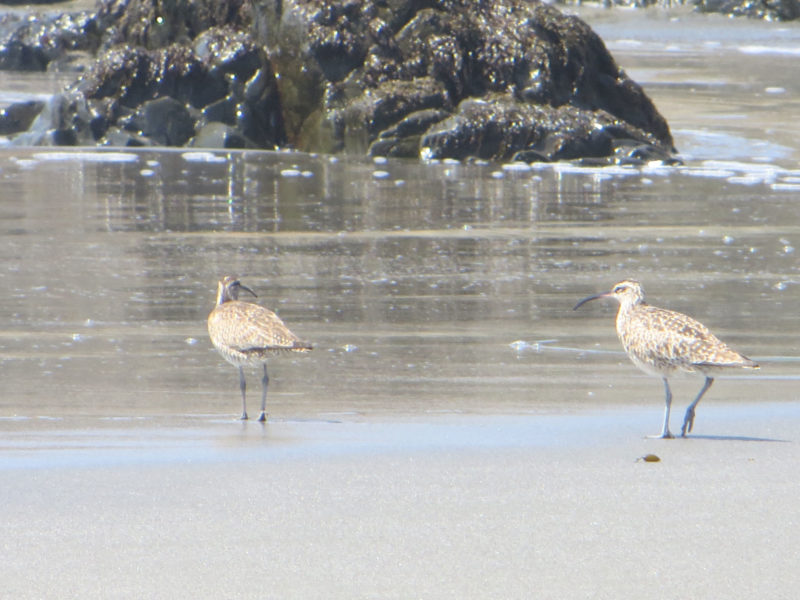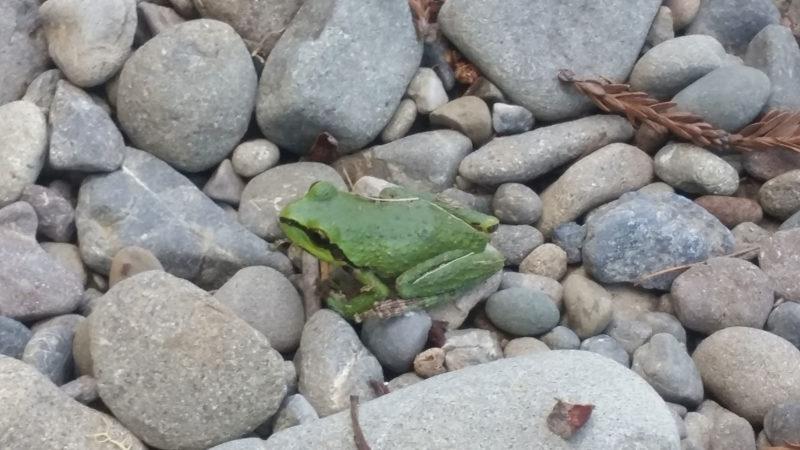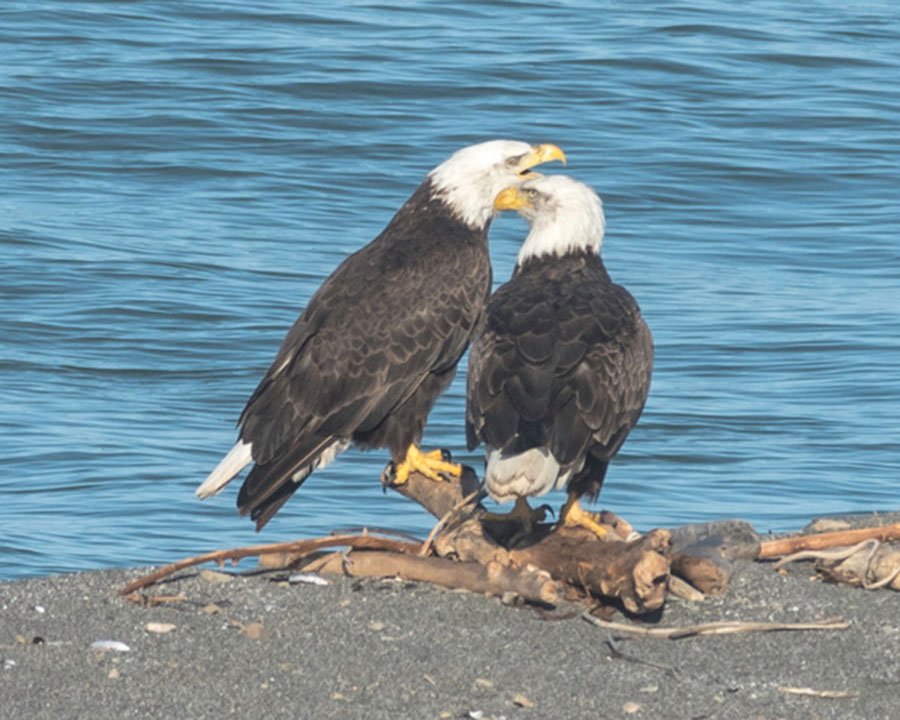 All photos used with permission.
Our sincere thanks to all of the photographers
for sharing their photos with us!