Update: The FoGR-sponsored public webinar with Dr. Jacob Katz previously scheduled for January 28, 2021 will be rescheduled for a date in February due to a family emergency.
FoGR is excited to announce we will sponsor a webinar for the public featuring Dr. Jacob Katz, a fish biologist with deep knowledge of the fish of our watershed and what is needed to bring their populations back from their present dangerously low levels.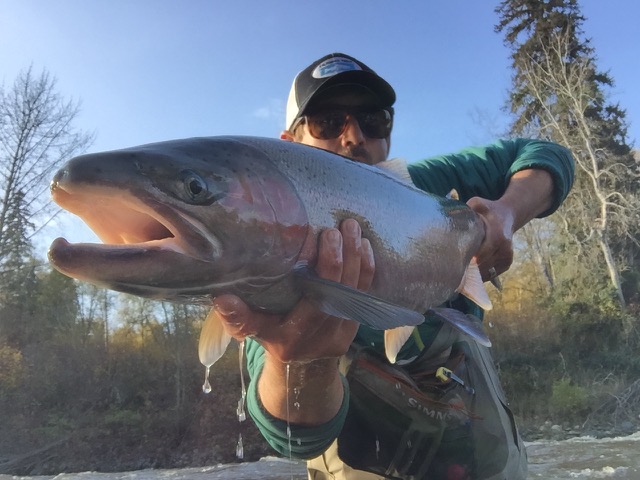 Jacob was born with gills. Fascinated with what happens below the water line, he grew up chasing fish in every creek, puddle, river and pond he could find. Eventually Jacob was "hooked" and pursued his passion, earning a PhD in ecology at the UC Davis Center for Watershed Sciences.
He is Senior Scientist at the nonprofit conservation organization California Trout. His work there focuses on integrating ecologic science into the management and operation of California's water infrastructure, developing ways to get greater fish and wildlife benefit out of working agricultural landscapes and finding win-win solutions for people and the environment to ensure that California will always be home to wild salmon.
We look forward to his presentation about our river's marvelous fish!