Thursday, September 14, 2017
6:30 to 8:00 p.m
Gualala Arts Center
46501 Old State Highway
Join us for a FREE community presentation by Chris Kelly on The Conservation Fund's 14,000 acre Gualala River Forest and 21,000 acre Buckeye Forest (formerly "Preservation Ranch").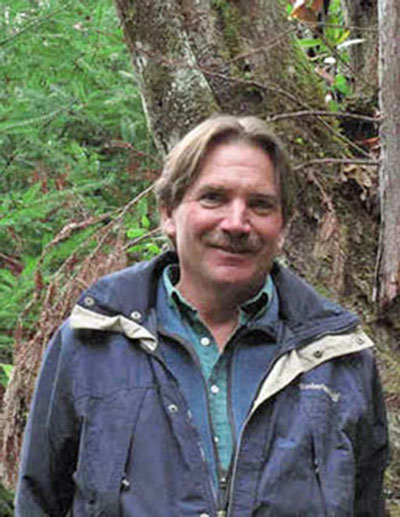 Discussion Topics Include:
Public Access
Carbon Credits and California's Cap-and-Trade Program
Sustainable Forestry vs. Conventional Forestry
Chris Kelly, California program director for The Conservation Fund, will speak about innovative approaches to conservation, including the Fund's sustainable forest management efforts. Chris has led the protection of more than 150,000 acres of forest land in Northern California through projects that pioneered the non-profit ownership of working forests, the use of low-interest public financing to achieve ambitious forest conservation, and water quality enhancement.
Sponsored by Friends of Gualala River (FoGR)