Forestry Documents on CD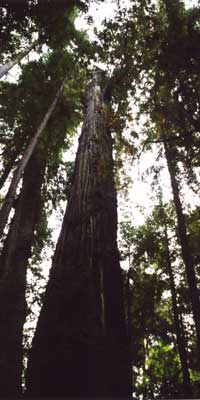 A compilation of documents on the failure of the Department of Forestry (CDF) to protect the environment is now available on CD from Friends of the Gualala River.
This compilation, prepared by Redwoods Forever, may be usefully quoted in public comment or news articles on CDF practices. These documents highlight the inadequacies of the current Forest Practice Rules, as implemented, to adequately protect our forests and rivers, and the habitat of threatened salmon and other species.
Many of the documents have been cited by noted environmental attorney, Paul Carroll, in comments on various logging plans. Other documents were provided by fisheries biologist Patrick Higgins.
For a complete list of the documents included on the CD, see DocsInTheCase on the RRRAUL website.
For a copy of this useful CD, send a request to: info@gualalariver.org.
---
Home | About FoGR | Get Involved | Photo Tour

River Facts | Forestry | Vineyards | Water Export